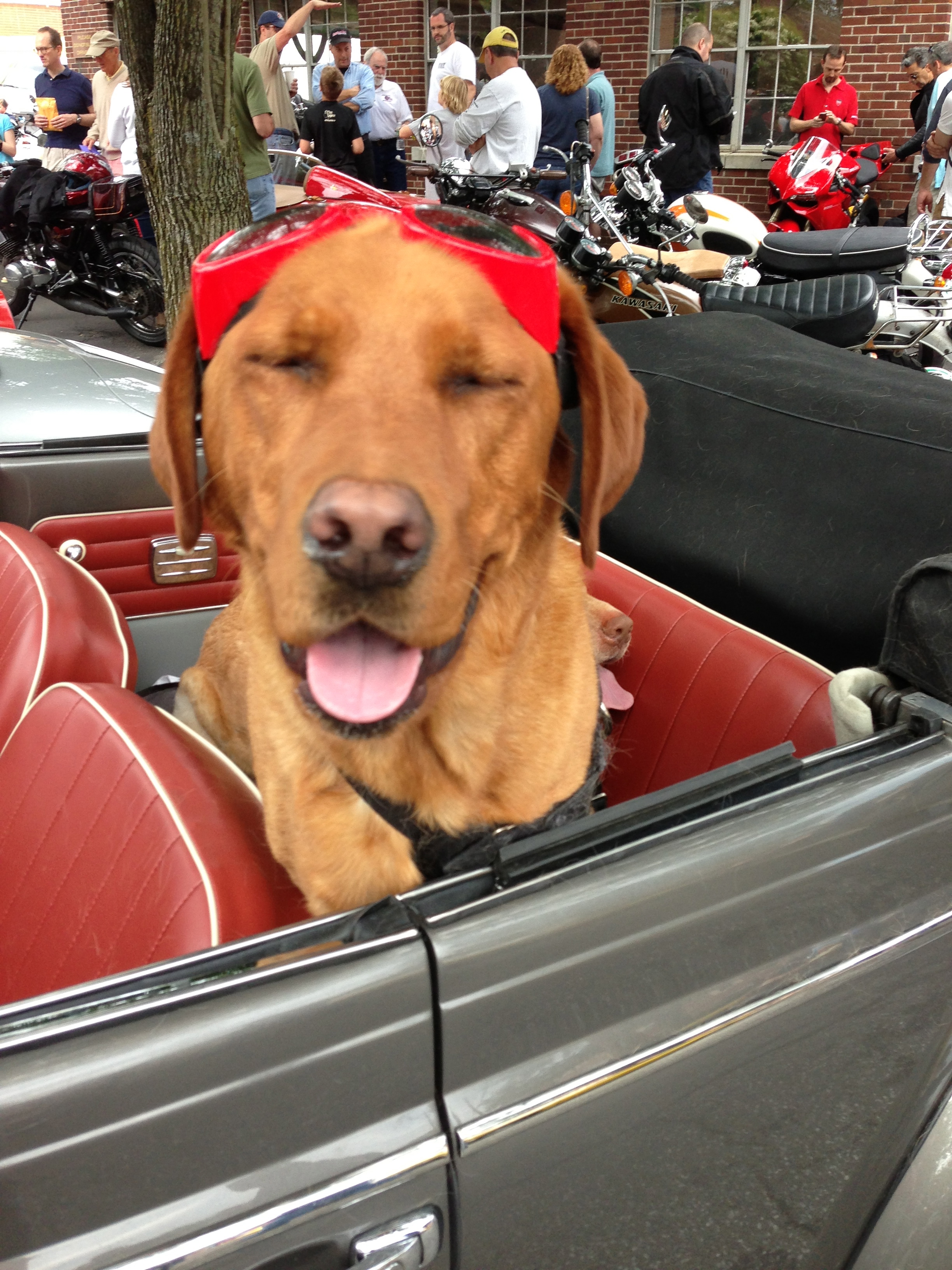 Rev your engines.. Caffeine and Carburetors is Back!!! April 22, 2018- New Canaan's premier car event
Forget the robins and the sprouting daffodils…this event truly signals the beginning of spring!
Caffeine & Carburetors has become a celebrated gathering of automotive enthusiasts located in New Canaan, Connecticut. Doug Zumbach, owner of Zumbachs Coffee, began hosting these get-togethers in 1995 with only a handful of sports cars aficionados.  C&C has now grown to approximately 1500 spectacular automobiles and motorcycles and is a wonderful chance for motor fanatics, as well as the average layperson and family, to socialize and appreciate these beautiful machines.
There are four events this year held in alternating venues starting in the heart of downtown and then moving to New Canaan's 300-acre Waveny Park.  The event starts early with cars arriving around 8:00 am and exiting by 11:00. So grab a cup of coffee and join us!
It is the best free car show on the Eastern seaboard!
2018 Schedule:
April 22 – Downtown
June 17 – Waveny Park
September 16 – Downtown
October 21- Waveny Park
Caffeine and Carburetors is a way to indulge the gear head in all of us, whether you are two legged or four! For more information please visit our website…you'll get the gist.  Caffeineandcarburetors.com

https://wendyfog.com/wp-content/uploads/2014/03/IMG_0832.jpg
3264
2448
Wendy Fog
https://wendyfog.com/wp-content/uploads/2021/02/wendy-fog-realtor.png
Wendy Fog
2018-02-21 13:00:30
2018-02-21 17:06:16
Rev your engines.. Caffeine and Carburetors is Back!!! April 22, 2018- New Canaan's premier car event